Fresh produce and tomatoes and canned Cherry Tomatoes & Pickled Watermelon Rind along with some 2023 Honey!
Shop hours are 9-6 Monday to Saturday and 1-5 Sunday! 5408453949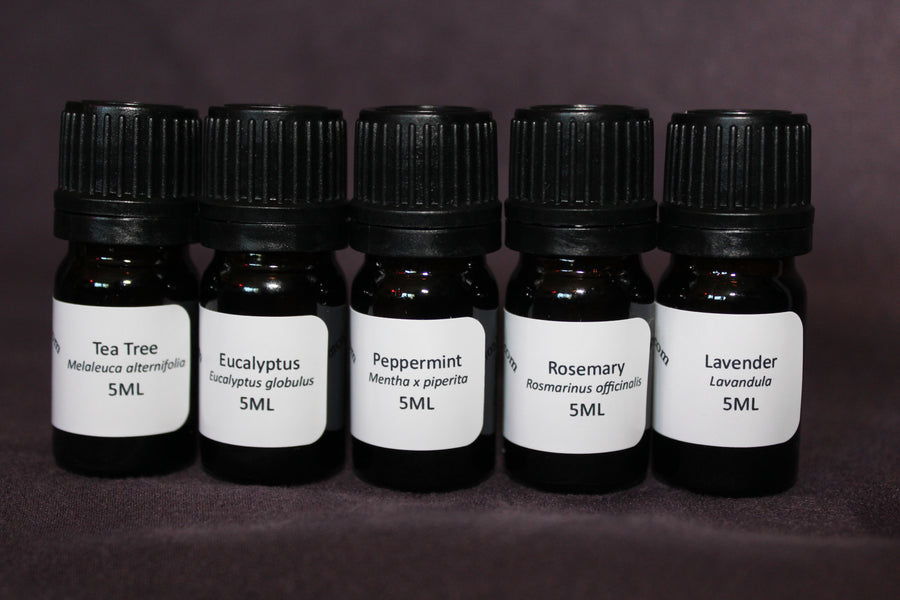 Just adding some of the most common essential oils like lavender, frankincense, lemon, peppermint and tea tree oil to your natural medicine ...