Fresh produce and tomatoes and canned Cherry Tomatoes & Pickled Watermelon Rind along with some 2023 Honey!
Shop hours are 9-6 Monday to Saturday and 1-5 Sunday! 5408453949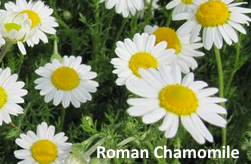 Chamomile is one of the most ancient medicinal herbs known to mankind. Many different preparations of chamomile have been developed over the years,...