I hope all have been safe and well during these trying times.  With Covid still alive and well!  According to Newsweek, Sunlight kills Covid! So le...
$1 off ALL 1oz - 8oz Citronella Essential Oil.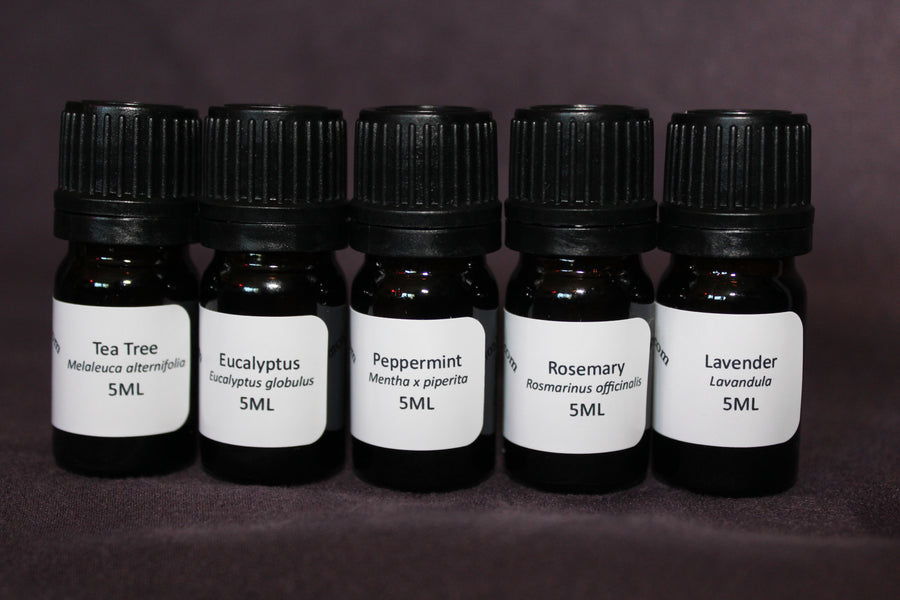 Just adding some of the most common essential oils like lavender, frankincense, lemon, peppermint and tea tree oil to your natural medicine ...