Anise essential oil
is a popular essential oil that is obtained from the anise plant. The plant is commonly found in the warm and humid regions of the Mediterranean and Southwest Asia. The oil is extracted from the seeds of the anise plant through steam distillation. The oil boasts a variety of health and wellness benefits, making it a popular oil to keep on hand.
We currently offer Hyssop Essential Oil in 1ml and 5ml glass vials.  Hyssop oil is currently used in aromatherapy to help treat problems linked to...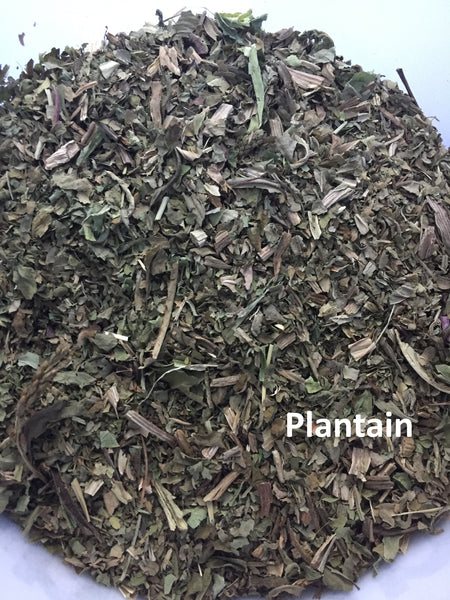 Plantain
(Plantago lanceolata L.) is used for the therapy of infections of the upper respiratory airways. While only few clinical data are available, results of experimental research confirm e.g. antiinflammatory, spasmolytic and immunostimulatory actions. A positive benefit-risk-ratio allows the recommendation of plantain in moderate chronic irritative cough, also especially for children.