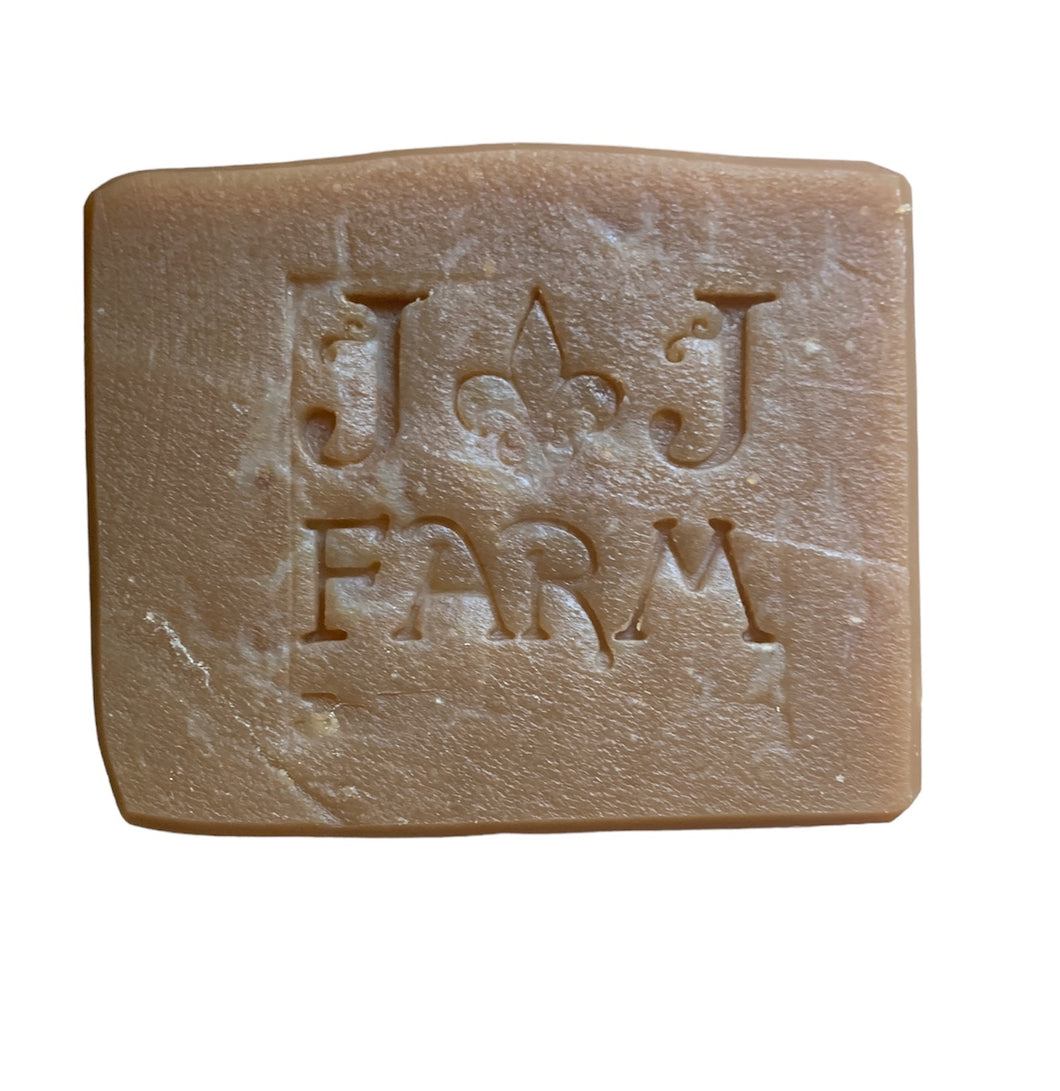 Molasses Stout Body Bar
My husband was always complaining about commercial shampoos being too drying. So, I worked on the problem and came up with this Poo Bar.  It has REAL stout in it!  I try to use Guinness but if there is a local brew that catches my eye, I will try that.  I use two bottles in every batch!  

The molasses moisturizes while the beer nourishes your hair.  It does not lather like commercial products.  I use it myself because I enjoy it so much!  I dye my hair and it still works wonderfully! 


Stylist Luigi Parasmo, who has worked for on runway shows for couture brands like Versace, Armani and Dolce & Gabbana, also believes beer can make everything better, at least in the hair department.
"Beer works well because the alcohol acts as a cleansing and shine agent," says Parasmo. "It has a softening effect as well."
Beer gives a natural shine and helps to reduce dandruff. Beer is also used to rinse the hair because it contains antioxidants and mainly hops, which help to reduce hair fall. The hop extract can also be directly used to wash your hair. First, rinse the hair with a mild shampoo, then use hop extract on the scalp. It is quite helpful in the treatment of scalp and dandruff. The essential vitamins and oils present in the hops help to open the tiny pores of the scalp and reduce the hair loss. The oils in this herb help to cure the dead skin on the scalp and remove dandruff, which blocks the pores of the scalp. It is easily available in the market, but can also be used directly from beer, which has high contents of hops.

I have two types: Spicy & Tea Tree.  I LOVE the scent of the clove and cinnamon in the Spicy.  The Tea Tree is to help with dandruff and other skin ailments.

Directions: When using slick up your hands with the soap and just like the lady who washes your hair for a haircut; use your fingertips to massage into scalp.  I do my hair in sections; base, behind ears then top of head.  The pads of your fingers work best for cleaning your scalp.  Fingernails cause abrasions which can damage your scalp.    Rinse with COOL water.  Hot water is not as it strips your hair of natural oils.

If you are just transitioning off of shampoo, realize that your hair follicles struggle to over produce oils after each stripping of store-bought shampoo.  Think of Baby Shampoo.  Women are told to use it once a week to STRIP their hair of the weekly grime and chemicals they put in their hair.


Recommendation: Follow with an Raw Apple Cider Vinegar rinse. Dilute 1 tbsp ACV with 8 oz water and adjust as needed. Vinegar balances the PH of the scalp, fights dandruff and itch, and acts as a conditioner making the hair shiny and soft. 
I recommend RAW vinegar because commercial vinegar's are pasteurized, distilled and clarified. This removes the living enzymes, thus stripping away any natural benefits.
After shampooing apply the vinegar rinse. Massage into hair and scalp and pay special attention to the ends. Let sit for a couple minutes.
Now you can either rinse it all out if you want, or leave the rinse on your hair.
Leaving the vinegar rinse on your hair helps prevent tangles in long hair. Since the vinegar restores natural pH it also helps prevent an itchy scalp. As your hair is drying you will smell vinegar, but once your hair dries, no smell. You may be skeptical at first--but this really works!
Webmd says "go as long as they can without shampooing."  If irritation occurs, discontinue to use.
As with any new product always test for a potential allergic reaction.
QUESTIONS & ANSWERS
Have a Question?
Be the first to ask a question about this.
Ask a Question